Services & Rates
Dog Walking from  £11 • Cat Visits from £10 • Small Animal Visits from £10
Horses, hens, caged birds and reptiles on request.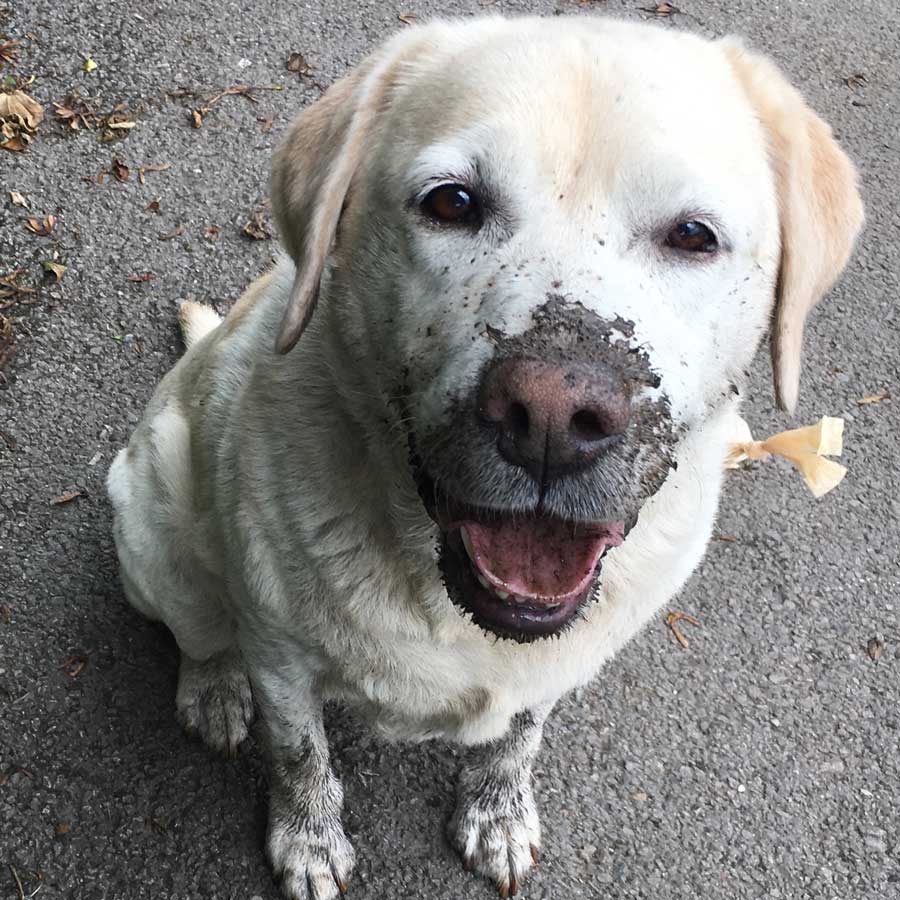 Dog Walking
Social sessions from £11 
Solo sessions from £11
Home visits £10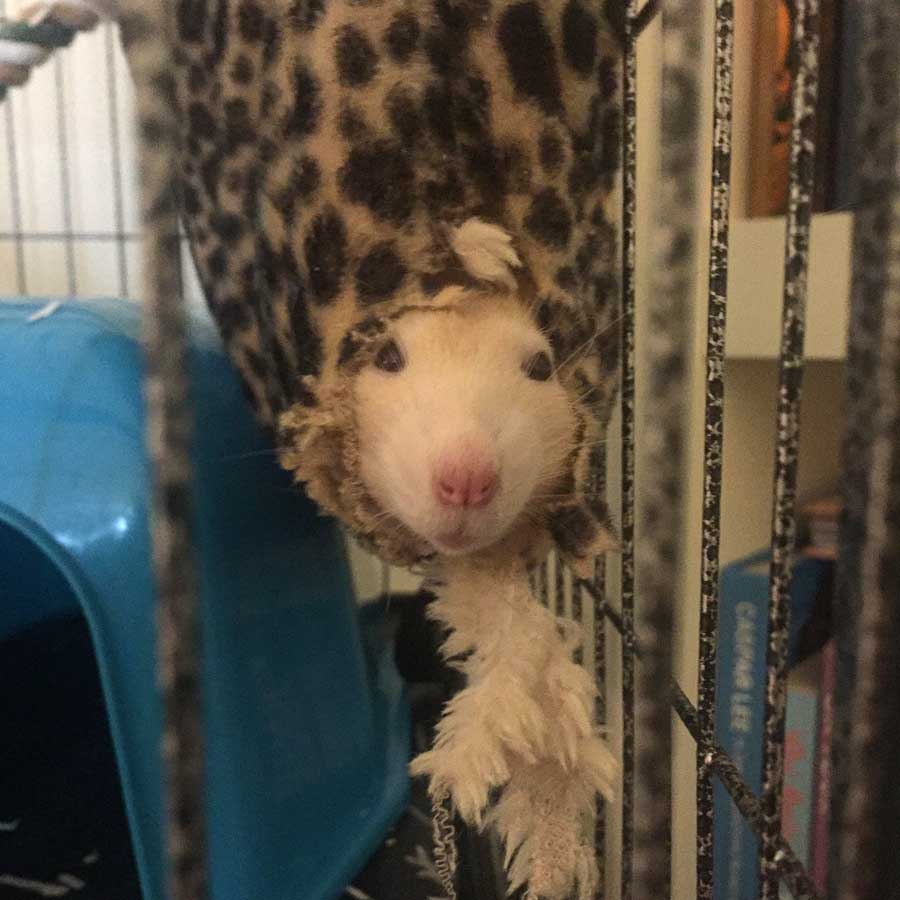 Small Animals
Hutch cleaning and fuss time. Food & water refresh.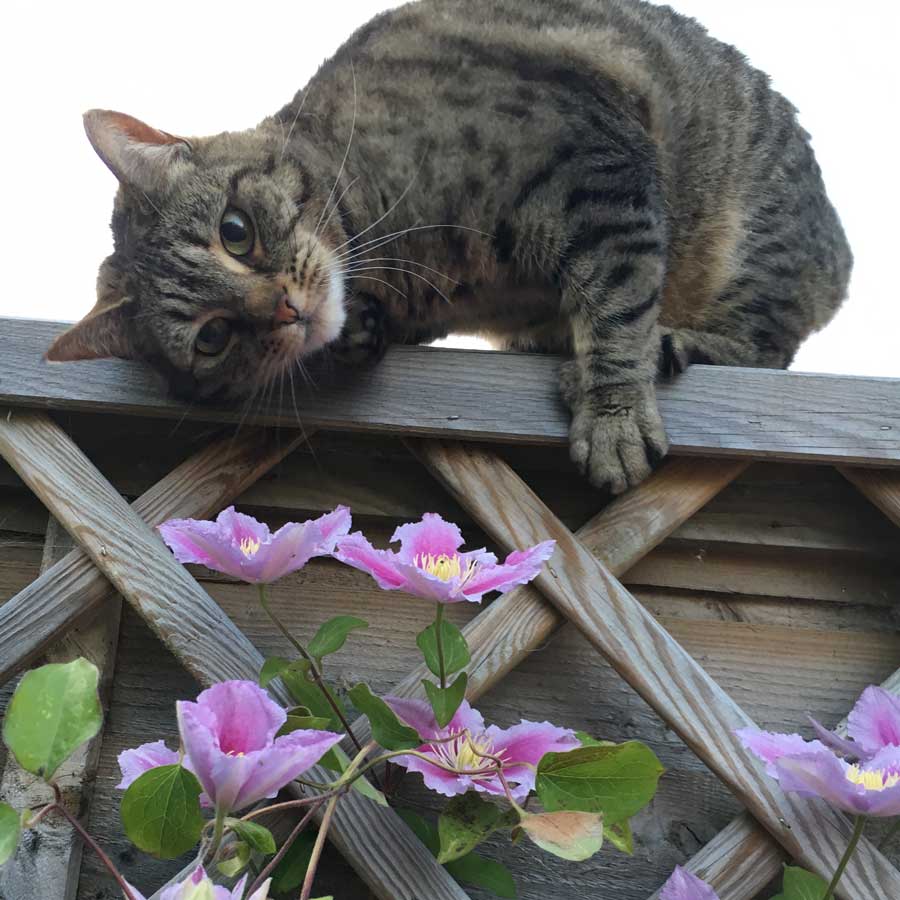 Cat Visits
Play time, cuddles, litter cleansing.
Daily food/water refresh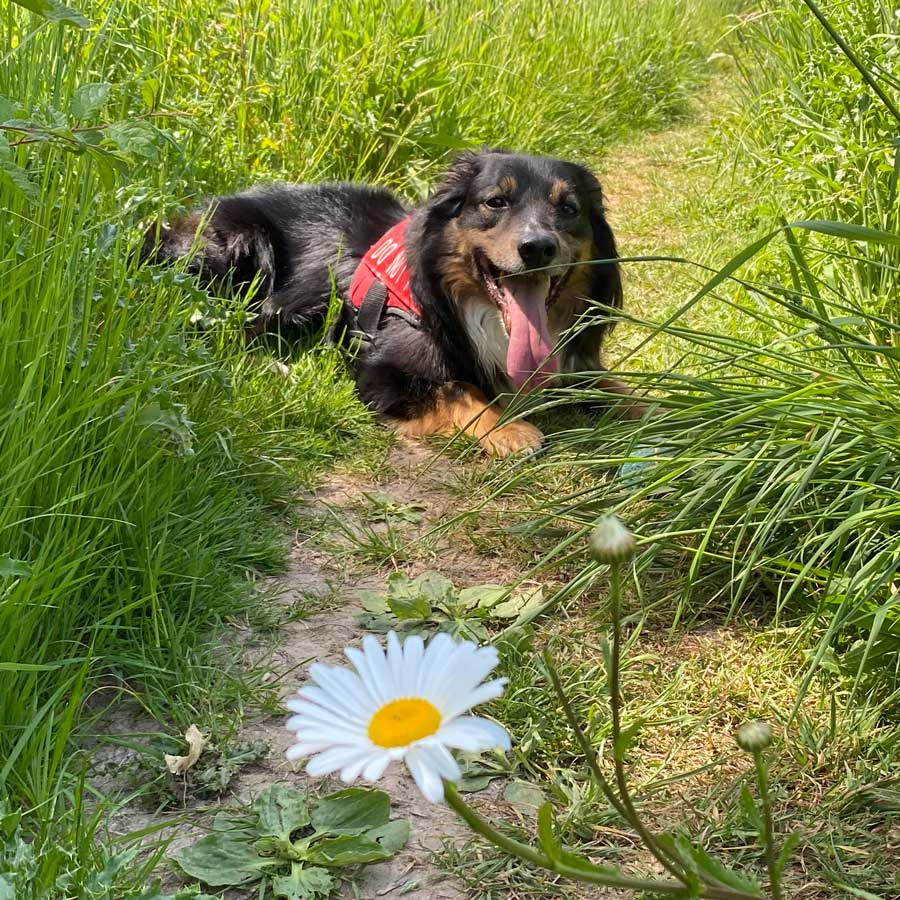 Pack Rules to join our group walks
Your hound must be social. They must also be spayed or neutered. It is a legal requirement for your dog to be chipped and my insurance requires you to make sure they are collared or harnessed with up to date I.D tags.
Looking For A Professional?
I feel so privelliged to work with animals and have been blessed with over 10 years experience as a profesional animal carer. We are their everything.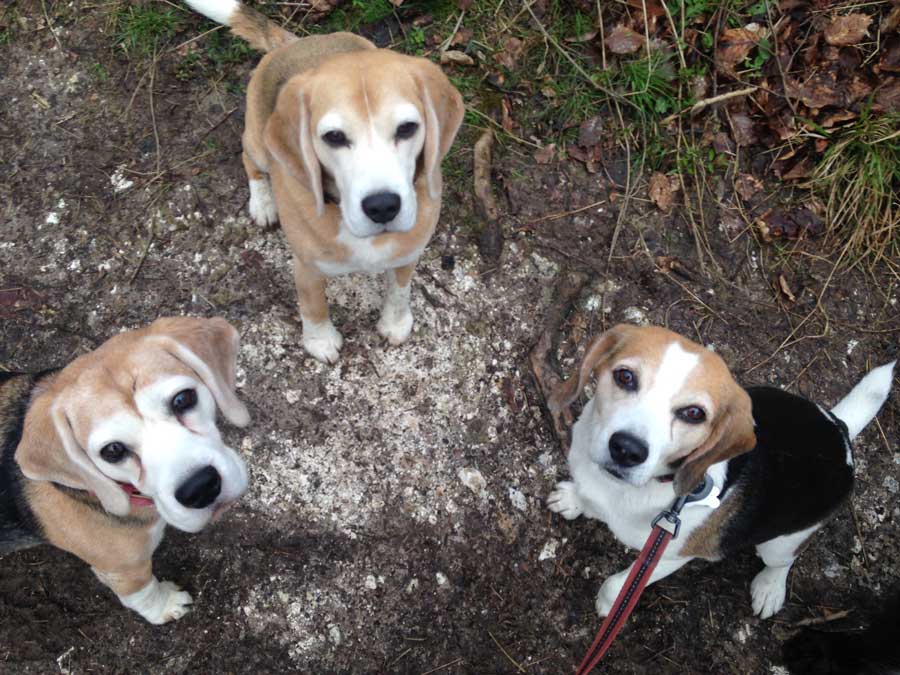 Get in Touch By Phone Or email
I will always try to answer the phone, but sometimes have my hands full. Please leave a message or email below and I will always get back to you in a few hours.