Service Areas
Central Chichester, Lavant, Tangmere, Halnaker, Goodwood, Westhampnett, Westerton, Fishbourne
Please always check if your area is not listed.
Contact
Give me a call or send and email. We can discuss and plan your personal care package for your animal. Find out if I have availability for your needs. Or just get advice if you're not sure.
Meet Joanne
Once we have discussed your needs, I will come to meet you and your pet. It's a chance to say hello and fill in some insurance paperwork.
Schedule a Date!
Only once you are happy, we will schedule a booking. Email confirmations will be sent and I will look forward to seeing your furry (or scaly friend)
Looking For A Professional?
I feel so privelliged to work with animals and have been blessed with over 10 years experience as a profesional animal carer. We are their everything.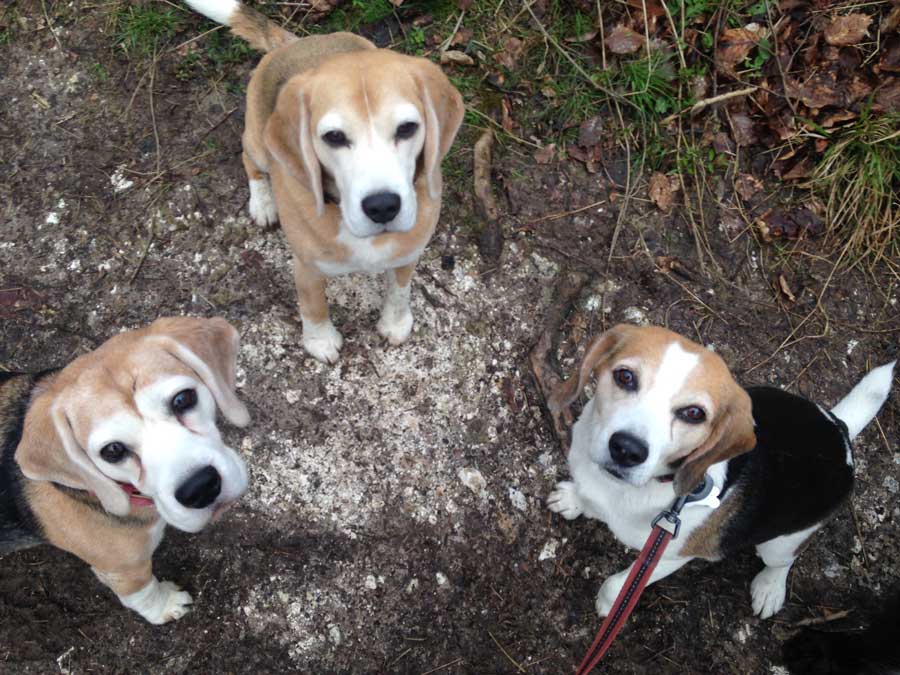 Get in Touch By Phone Or email
I will always try to answer the phone, but sometimes have my hands full. Please leave a message or email below and I will always get back to you in a few hours.